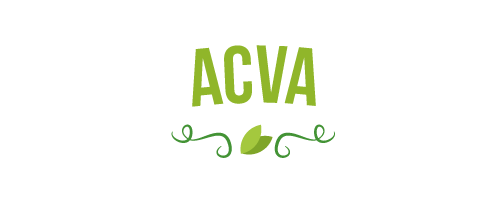 Asociación de Citricultores del Valle de Apatzingán, A.C.
ACHIEVEMENTS
Among the achievements of ACVA is the union of the main producers , packers and industrialists from the region.
ACVA CERTIFIED EXPORTER
Safety program in primary production units , producing fruit certified by SENASICA
STRUCTURE
Within the structure covering ACVA it is the General Assembly of Members and Board of Directors.
ACVA is a nonprofit Civil Association formed by producers, packers and industrial Mexican lime located in the Valley of Apatzingan reaching municipalities as: Apatzingán, Buenavista, Parácuaro, Aguililla, Tepalcatepec and Múgica.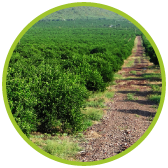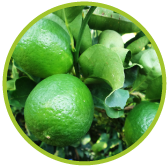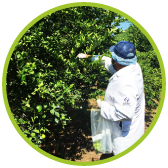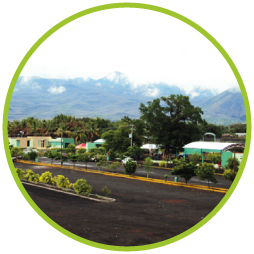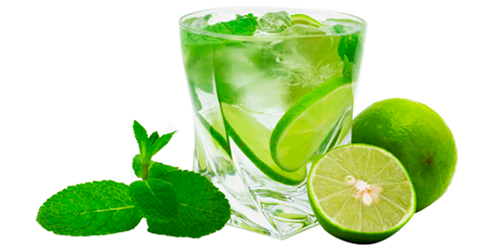 ACVA was legally incorporated on February 25, 2009 , in order to unite all producers of lemon of Apatzingán Valley to create space planning , consultation, communication and ongoing coordination between the producers of lemon and the three levels of government with inclusive and representative of the interests of producers lemon character, in which strategic actions seeking to achieve common goals between productive links are consensuen.

WE ARE LEADERS IN NATIONAL PRODUCTION OF MEXICAN LEMON